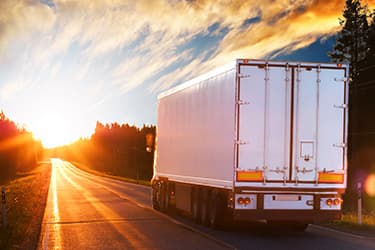 For fast reliable service you can't beat Advance Diesel Roadside!
At Advance Diesel Roadside, our trusted technicians have years of experience on handling any truck, trailer or RV repair you may require!
Serving Brevard County, FL, our state-of-the-art service technicians are ready to serve all your diesel repair and maintenance needs.
At Advance Diesel Roadside, our facility is stocked with the most common breakdown parts and sensors to help with the efficiency of expediting repairs. Our goal is to get you back on the road to eliminate your companies down time.